… and ultimately, win more business
Operational process support in the digital age
Outdated or inadequate processes, information silos and scattered system landscapes prevent flexible, effective and efficient work. Companies and their employees suffer from the lack of an overview of systems, processes and workflows.
Digital transformation is inevitable. But many companies do not know how to successfully tackle this Herculean task.
The coronavirus pandemic has exposed the urgency and importance of the digital workplace.
Companies have yet to internalize the philosophy of digital working and don't know how to go about it.
Companies need good solutions: A strong foundation and clear guardrails to unleash their potential.
There are always new tools and projects – but the overarching vision is missing, as is a realistic strategy for implementing them. Which tools can help where remains unclear.
Establish valuable
contacts
Operational process support
Input management visualization & analytics
CRM, CX, Marketing Automation and modern sales workplace
ECM/ DMS, Collaboration, Analytics, ERP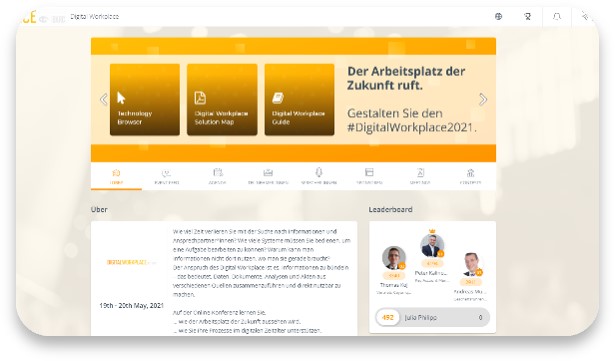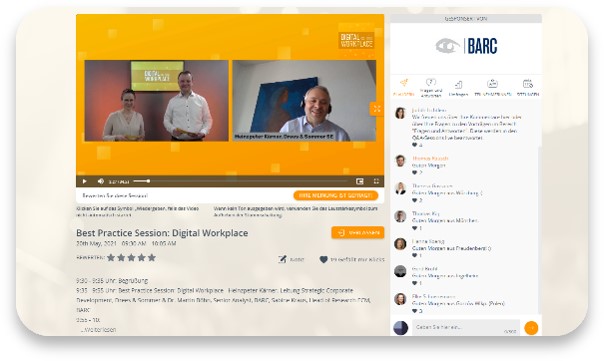 We're using a new event tool that offers improved networking, exchange and direct interaction, while not overlooking the event content.
With this platform, we can now bring you closer to your prospects and customers!
Live and recorded sessions as well as additional content will be made available during and after the event. Participants can chat, ask questions and take part in polls during the sessions.
Each sponsor will get their own landing page where they can present content, which is also featured in the sessions.
You will get your own landing page, where you can present your solution with different options, for example:
Provision of videos and products
Provision of content (e.g., brochures) for download
Answers to visitors' questions
Respond to contact requests from visitors
Calls to action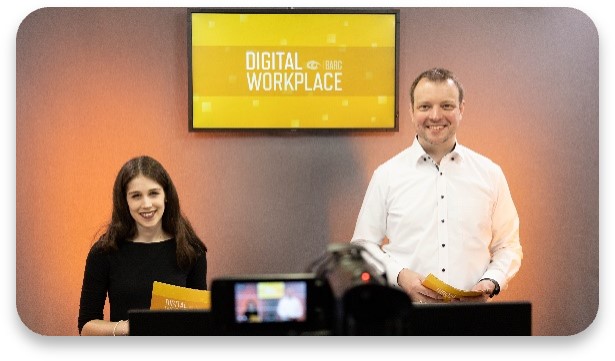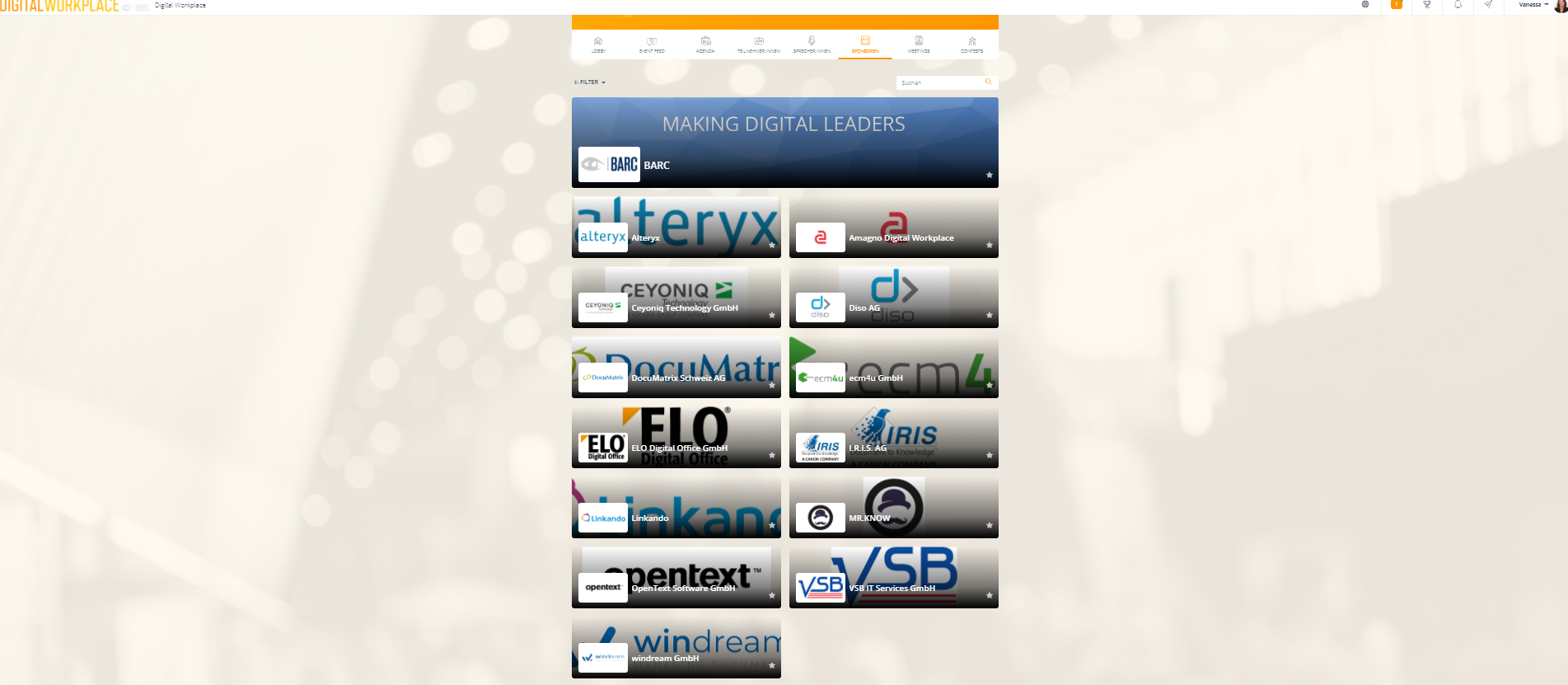 Introduction & terms of use
BARC keynote & trends
Customer presentation
Introduction to Stream 1
e.g., ECM/DMS – Modern document-oriented work (BARC, 15 minutes)
Sponsors 1 to 3, 20 minutes each
Live FAQ/discussion involving the sponsors (15 minutes)
Selected attendees from 2021
Thurgauer Kantonalbank
Bäderland Hamburg
Leifheit
Lufthansa
Stadt Krefeld
Bauer Media Group
Biomed
PERI
HIPP
Bayerische Landesätzekammer
Netze BW
155 (38.5%) attendees from end-user companies
295 unique visitors on the platform on both days
average of 195 participants per stream
average of 46 leads per exhibitor booth
Target Group
Project Managers
Process Owners
Chief Marketing Officers / Marketing Managers
Chief Sales Officers / Sales employees
Chief Executive Officers / IT Managers / IT staff
Business users
Architects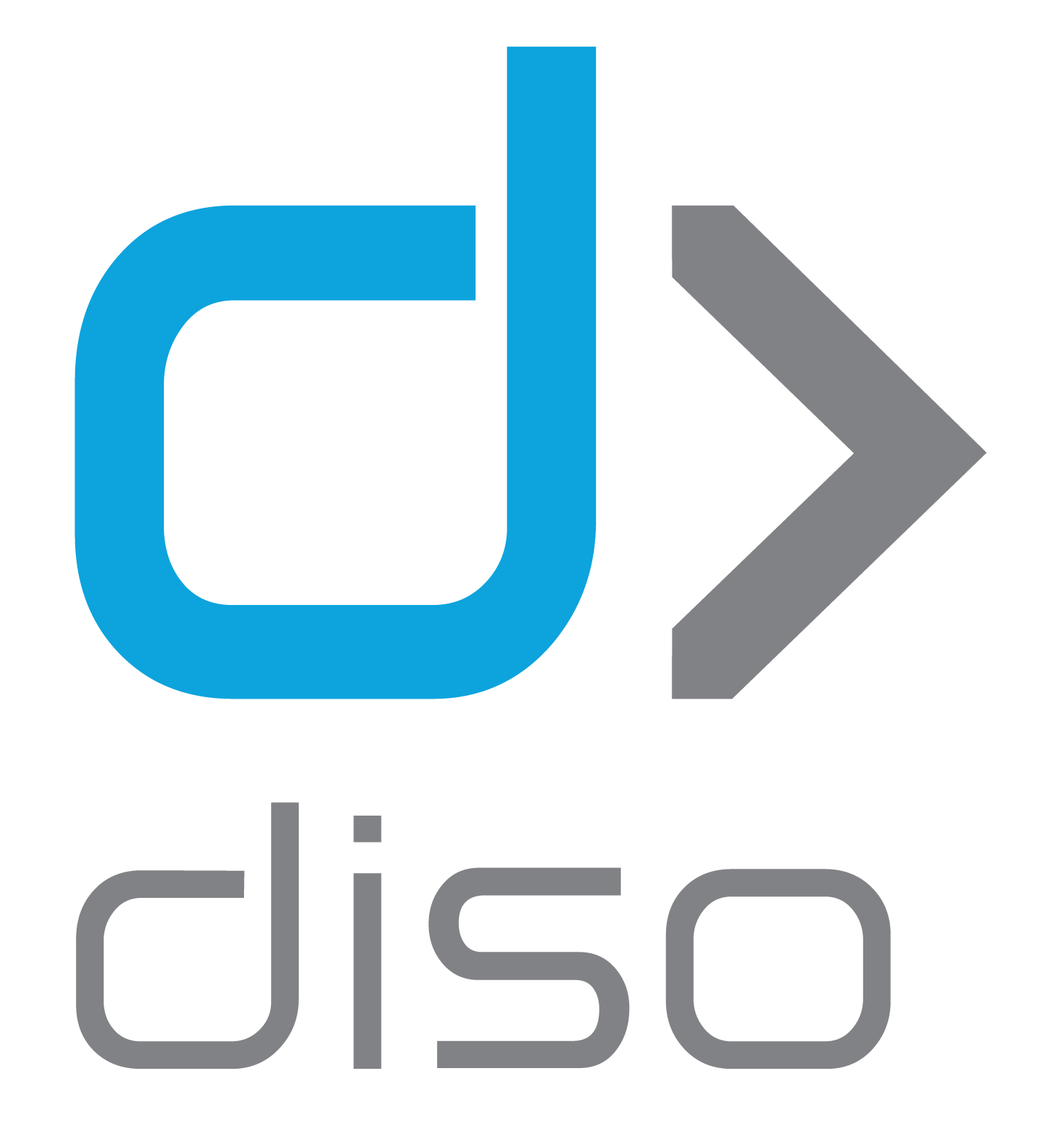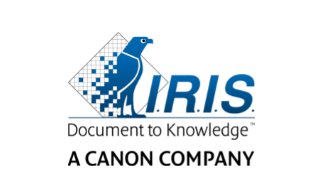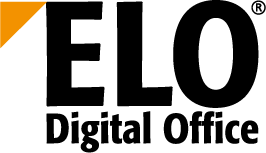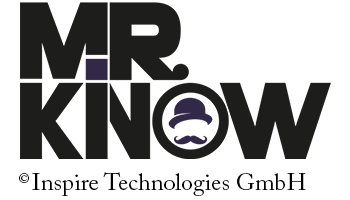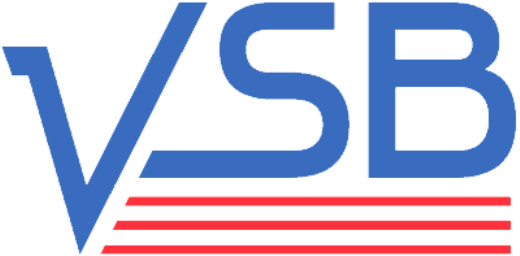 Presentation by the provider on the event platform with video contribution (duration: 20 minutes)
Participation in the Q&A round (15 minutes in total) within the stream
Upload of your software presentation/video + publication of your content (white paper, product description, case study, etc.) in the BARC library for up to 6 months
Presence in the marketing campaign (including logo on the website and in mailings)
Leads: the participants from your presentation (live and on-demand) plus visitors to your virtual booth
€7,900
*for one presentation in a stream