Secure one of our sponsorship to:
Get more traffic on your stand
… and ultimately, win more business
If you're currently looking to buy BI & analytics software or simply want to keep tabs on the market, use our conference to get in direct touch with the vendors and projects out there.
In our experience, many software comparison events follow the same old format. That's why our sponsors will be going head-to-head to see who has the best answers to new questions.
The event will address classic BI topics: dashboards, self-service BI and data preparation, analysis and visualization.
Event format:
Step Into the Arena – Our event will be conducted like a sports competition
Sponsors go head-to-head in direct comparison. Attendees can ask challenging questions to the contenders
Attendees are looking for the best fit for their data journey. As a sponsor, you can qualify if you "win" your pitch
Present your solution with the above in mind. Do not give a standard software presentation! Focus on what sets you apart from your competition
Self service BI and self service data prepartion
Analysis and visualization
Target Group
Head of BI/ Analytics
Project Manager BI/ Analytics
Head of Reporting/Controlling
BI/ Analytics Architects
BI Specialists
Product owner/Manager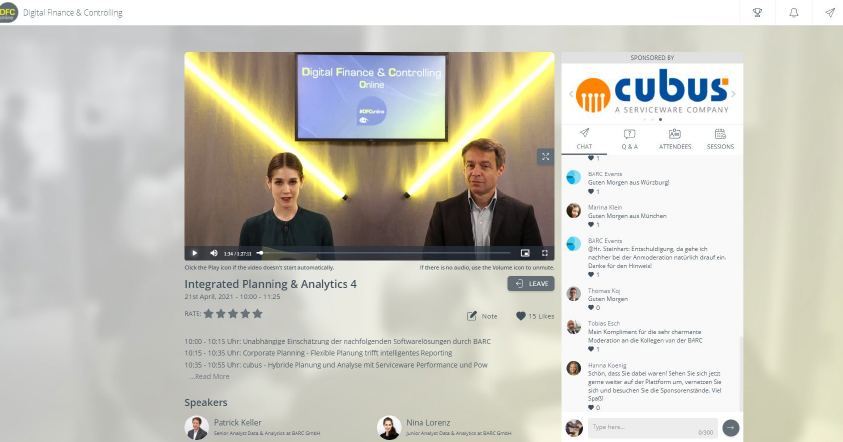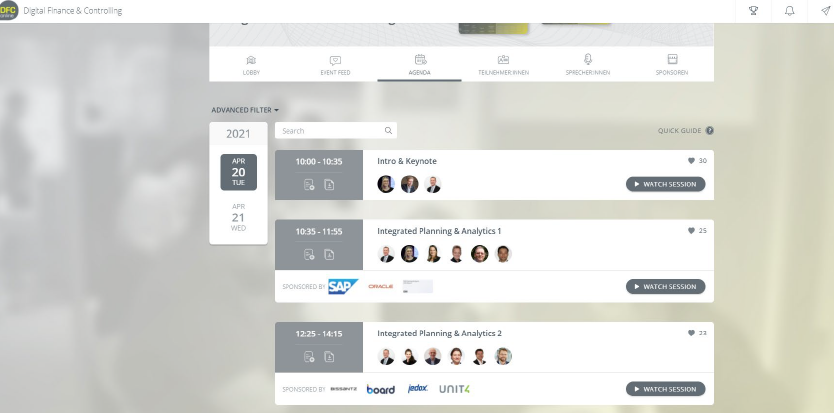 We're using a new event tool that offers improved networking, exchange and direct interaction, while not overlooking the event content.
This new platform helps us to bring you closer to your prospects and customers!
Live and recorded sessions as well as additional content will be made available during and after the event. Participants can chat, ask questions and take part in polls during the sessions.
Each sponsor will get their own landing page where they can present content, which is also featured in the sessions.
You will get your own landing page, where you can present your solution with different options, for example:
Provision of videos and products
Provision of content (e.g., brochures) for download
Answers to visitors' questions
Respond to contact requests from visitors
Calls to action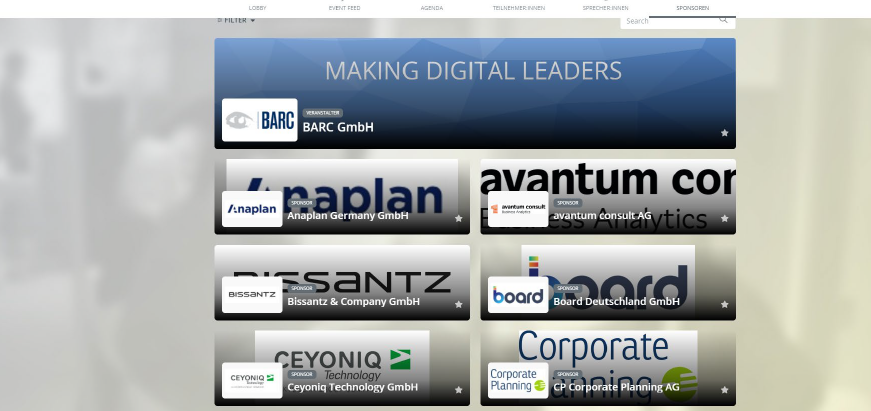 Selected attendees from BI & Analytics Arena 2022
ANDREAS STHIL AG & Co. KG
bonprix
Daimler AG
DKB
Ehrmann SE
Ferrero
Kinkele GmbH & Co. KG
McDonald´s Deutschland LLC
Miele & Coe. kG
Pfalzwerke AG
RTL2 Fernsehen GmbH & Co. KG
s.Oliver
Volkswagen Financial Services AG
Zeppelin GmbH
Vital Statistics from BI & Analytics Arena 2022
298
(40%) attendees from end-user companies
520
unique visitors on the platform on the day of the event
Average of
224
participants per stream
Average of
140
leads per exhibitor booth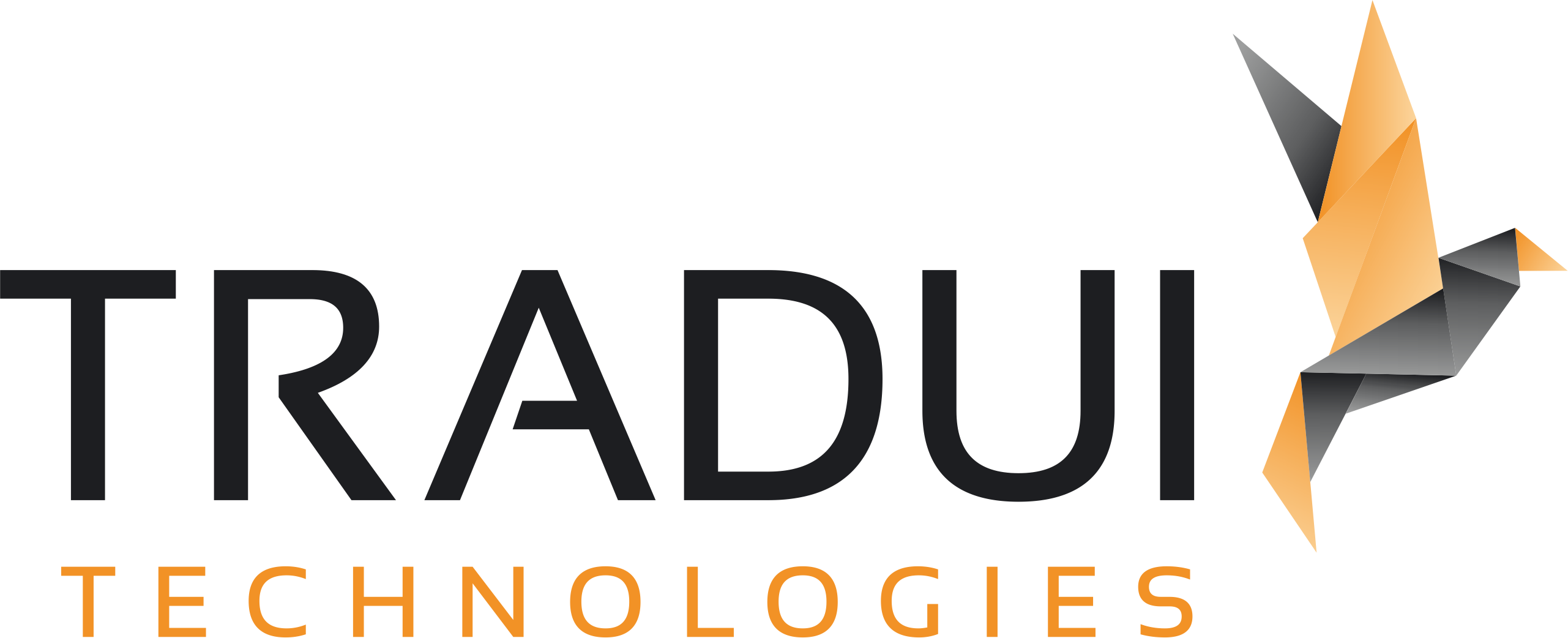 Presentation of the portfolio/ live demo (duration: 20 minutes)
Participation in the Q&A round (15 minutes in total)
Upload of the recording/ video on the on-demand platform
Booth in the virtual exhibition
Leads from the patricipants of your slot live and on-demand and virtual booths in the aftermath
Your marketing visibility: Logo and entry on the event website, (paid for) Social media, Standalone Mailings & BARC Newsletter
€11,900