Get recognized. Generate demand. Earn trust. Grow your business.
How BARC's services help you market and sell
your software solution and service offerings
Start growing your company with our offering
We help you grow
BARC has been successfully offering its analyst services on the business software market for more than 20 years. We therefore face many of the exact same marketing and sales challenges as you.
Our thriving and well-proven marketing and sales methods flow into our products and services, as well as our deep understanding of buyers' requirements and suppliers' offerings. That is why we are exactly the right partner when it comes to being successful in this market.
We know what needs to be done to improve the positioning of your organization.
We know what needs to be done to generate high-quality leads in your target groups
We know your target group by heart
BARC's 20+ analysts evaluate and research the business software market and all its key players on an ongoing basis. We know your target group and your challenges by heart.
Years of experience and hundreds of research projects have taught us how the market and its participants tick.
We are independent
In contrast to product-focused service providers, we are an objective research firm that is committed to independence. Our consulting approach focuses on trusted collaboration and creates autonomy for our clients rather than service dependency.
Buyers start their search for suitable software or a competent service partner with us and they rely on our critical, independent opinion.
We are credible
Software buyers and users have been working with BARC for over 20 years. In this time, we have established a position of respect and trust within the industry. More than 1,200 customers all over the world benefit from our expertise each year.
Our name stands for high quality, independent research and consulting and in-depth knowledge in the areas of BI & Analytics, Data Management, CPM, ECM, CRM, ERP and other business software segments.
Worldwide
Readers of BARC research per year
It takes a lot to be one of the most trusted research and analyst firms. Have a look below to see just a selection of the software vendors and IT service providers who rely on BARC to grow their businesses.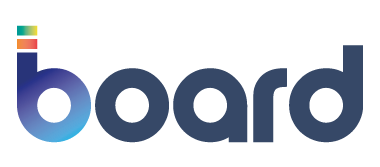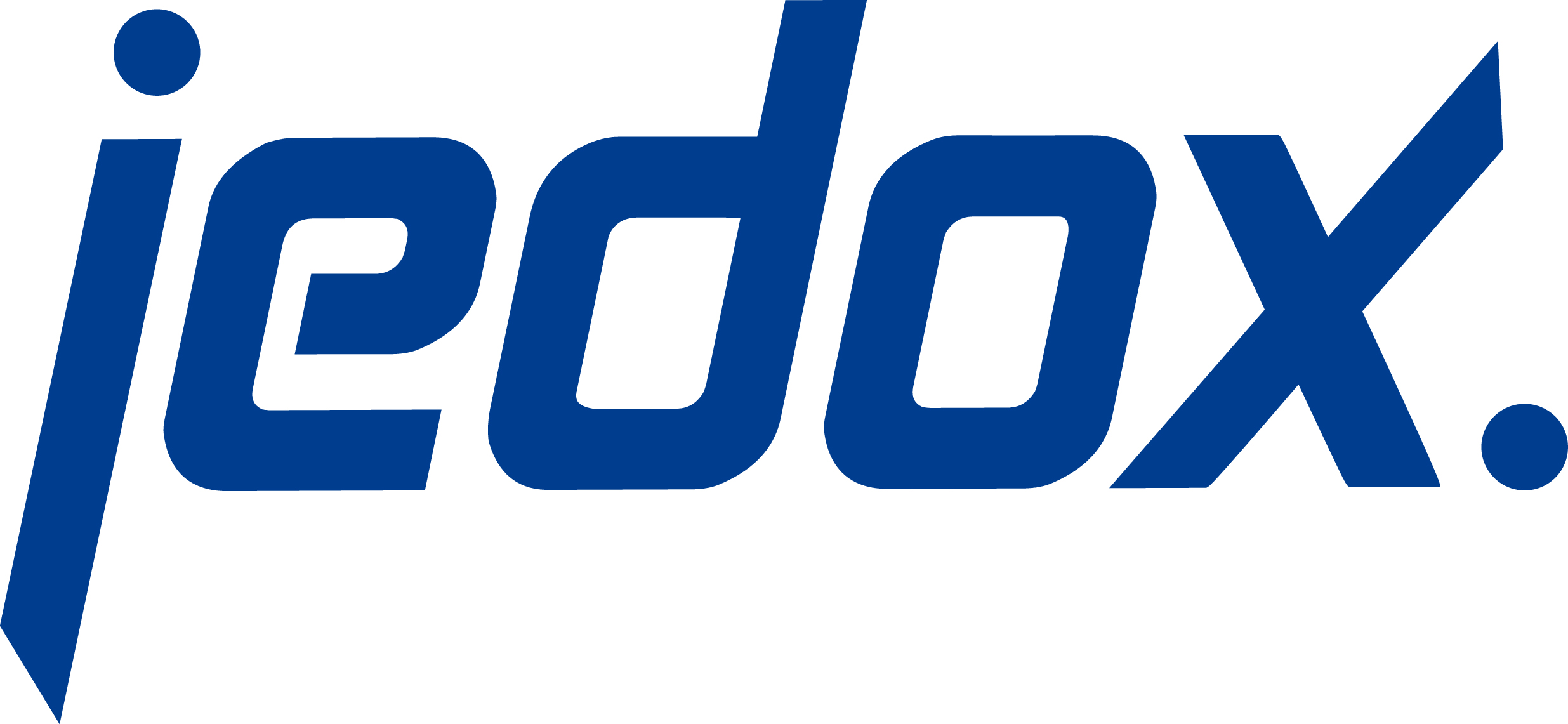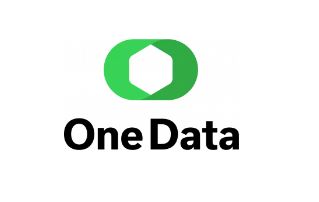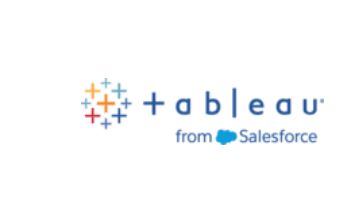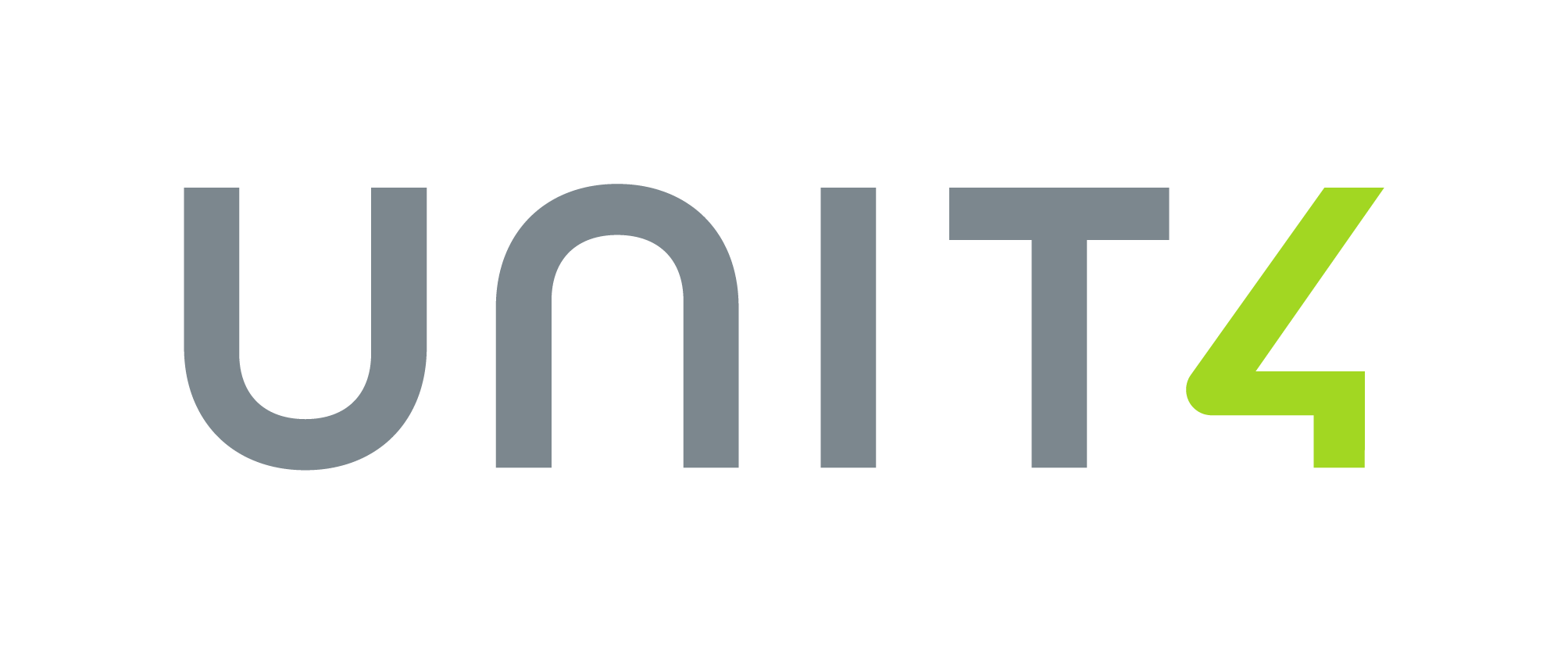 Read how we have helped software vendors and IT service providers become more successful.
"We had the pleasure to take part in a fantastic BARC webinar. The format was well organized and provided a fair chance to all vendors to demonstrate their story. We were pleased to see the active engagement and to respond to all questions asked.
Thanks to the great preparation, guidance and flexibility by BARC we were able to deliver a strong story and experience for our target group."

Kash Mehdi

Data Governance, Cataloging & Privacy Segment Leader, Informatica
"I love BARC's work. Most analytically useful of all research I've used in my career. Thanks Carsten Bange and team."

Doug Barton

President and Chief Customer Officer, UBIX.AI
"I look forward to the BARC Retreat every year, not only for the great content, but also the community, comradery, and great interactions."

Joey Fitts

Vice President, Analytics Product Strategy, Oracle
"The workshop offered a high level of detail and depth. BARC interpreted the results of The Planning Survey for our specific market situation and enhanced them with their comprehensive market and competitor knowledge. We use the results of the workshop to further develop our product and position it in the market."

Celine Furnanz

Global Product Marketing Manager, Jedox
"It was great seeing you, and thanks for inviting me again (…to the BARC Retreat). I do find this retreat very valuable, and highly differentiating from all the other events and conferences I go to. I found this year to be even stronger than in previous years."

Dan Sommer

Senior Director, Market Intelligence Lead, QLIK
"With our official sponsorship we had the opportunity to position ourselves among IT decision-makers as a thought leader. We are very pleased with the BARC report and webinar. We think that it gave us innovative and independent content for our content marketing."

Thierry Audas

Senior Director Product Marketing, SAP