Looking for speakers to spice up your event?
Enhance your events with our market experts
BARC speakers for your events
Maximize the success of your event by having a BARC analyst give a speech on the latest market trends and developments, best practices and project tips.
Our experienced analysts can support you in the form of keynote speeches or presentations, held live at your conferences, roadshows or webinars.
For example, in his trends keynote, BARC CEO Carsten Bange takes a look into the future and discusses which trends will be shaping companies in all industries over the coming 12 months.
Length: 45 minutes (max.), presentation given in German or English
Following the event, you will receive the presentation slides to circulate to your participants
Entry in BARC's "Meet the Expert" calendar, including your logo, the date and title of the event and two backlinks (logo and title, leading to your website, agenda, event, etc.)
Price dependent on the speaker and topic.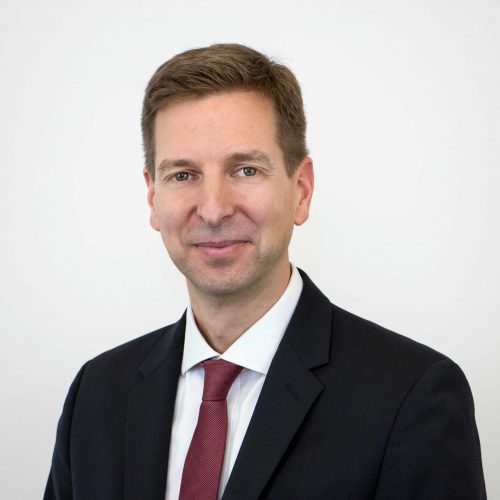 Areas of expertise:
Data Strategy, Data Culture and Data Democratization
Data Architecture - why the need for flexibility drives complexity
Organizing for success - how to set up Data Mesh, DataOps/MLOps, Analytics Teams
Current trends in BI/Analytics and Data Management
Analytics and Big Data at the core of digitalization - trends and use cases for successful decision-making
Decision automation and algorithmic decision-making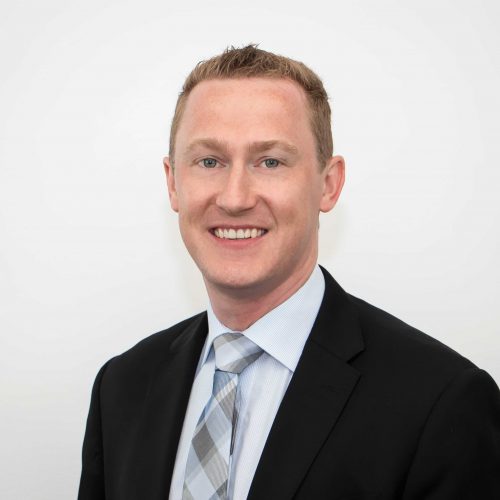 Areas of expertise:
Overview of the software market for Planning and Corporate Performance Management
Advanced and Predictive Planning to increase effectiveness and efficiency
Corporate Performance Management in the era of digitalization
Integration of Corporate Performance Management and BI
Digital Finance and Controlling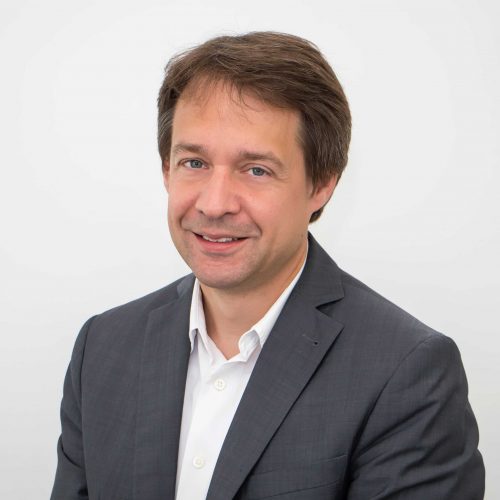 Areas of expertise:
BI Strategy and BI Organization
Current trends in BI/Analytics and Data Management
Overview of the software market for BI, Analytics and Corporate Performance Management
Software selection and tool standardization
Use of Self Service BI, Data Discovery and Data Preparation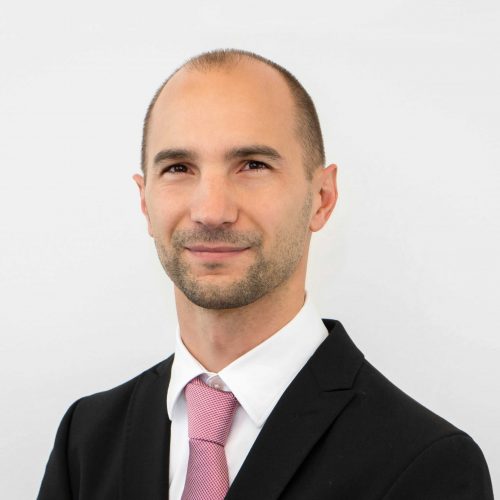 Areas of expertise:
Data Discovery
Data Preparation
Governed Self-Service
Data Storytelling
Integrated enterprise planning
Advanced and Predictive Analytics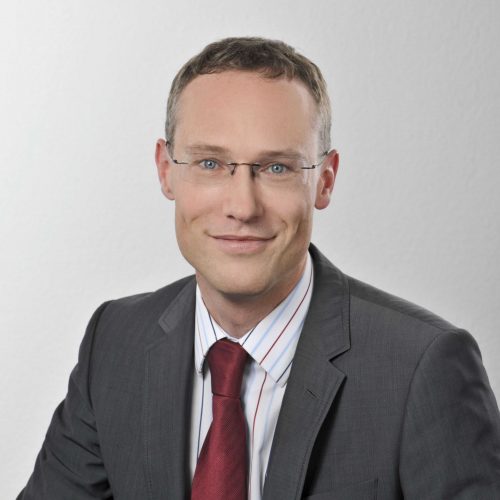 Areas of expertise:
Agile transformation, scaled agile, innovation management
Data culture and Data Governance
ehealth: health information excahnge, interoperability, eletronic health record solutions
Enterprise (Data) Architecture and Governance Management, EAM
BI & Analytics maturity benchmark
IT service mangement, SLA Management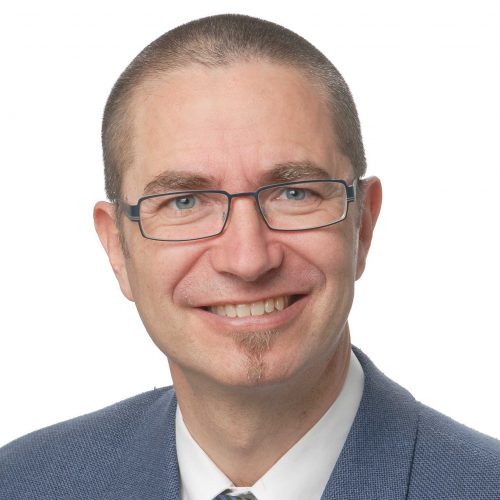 Areas of expertise:
IT and Data Governance for BI and Analytics
BI Strategy
BI and Data Warehouse testing
BI Management and organization
BI Security
BI and Analytics architecture and service portfolio management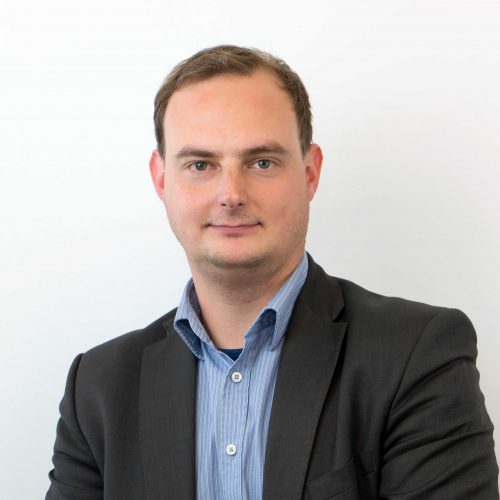 Areas of expertise:
BI, Analytics and Data Strategy
Data Governance - targets, approaches and organization
Trends and market developments, with a focus on Big Data and Data Management
Data Preparation, Data Cataloging, Metadata Management, Master Data and Quality Management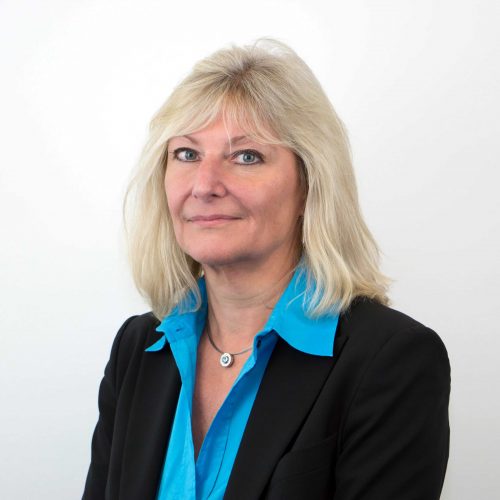 Areas of expertise:
Data strategy and governance for the data-driven enterprise
BI and analytics strategy and enablement
Data and analytics literacy and collaboration in business and IT
BI, Big Data and Advanced Analytics architecture
Advanced Analytics use cases – identification, conception and design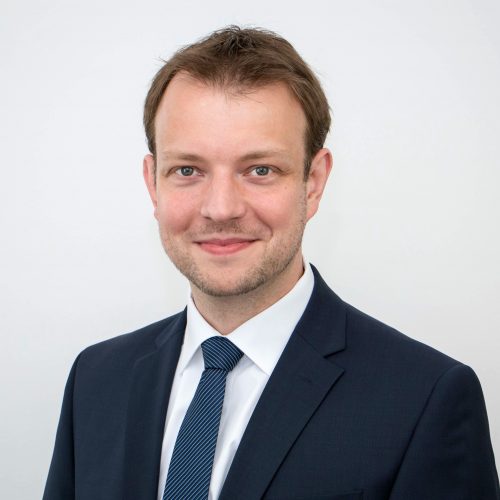 Areas of expertise:
Enterprise Content Management and related topics (e.g Input Management, Records Management)
Customer Experience Management and related topics (e.g. Marketing Automation, Customer Relationship Management)
Process Management (Modelling, Workflow) and Digitalization)
Integrated strategies (information, processed, tools, people) for successful digitalization
Artificial Intelligence and Knowledge Management