Secure one of our sponsorship packages to:
… and ultimately, win more business
Our first industry event for Finance, Banking & Insurance
Done with playing defense: Brexit, the pandemic, regulations and a rise in fraud and cyber crime have all had an impact on banks, financial services and insurance companies.
It is now time to turn challenges into opportunities with an intelligent data-driven strategy. This summit looks at some of the latest technologies and frameworks that will help to support data teams and finance professionals in the future.
Establish valuable
contacts
Risk Management, Fraud Detection, AML and KYC
Data Management & Governance
Data Analytics, Data Privacy & Security
What we expect
More than 500 participants
Target Group
Heads of Data, Risk Analysis, Fraud Detection & Data Management
Data Scientists & Data Engineers
AML, KYC, Forensics, Marketing
Compliance Officers & Chief Analytics Officers
CDOs, CIOs, CTOs
Heads of BI & Controlling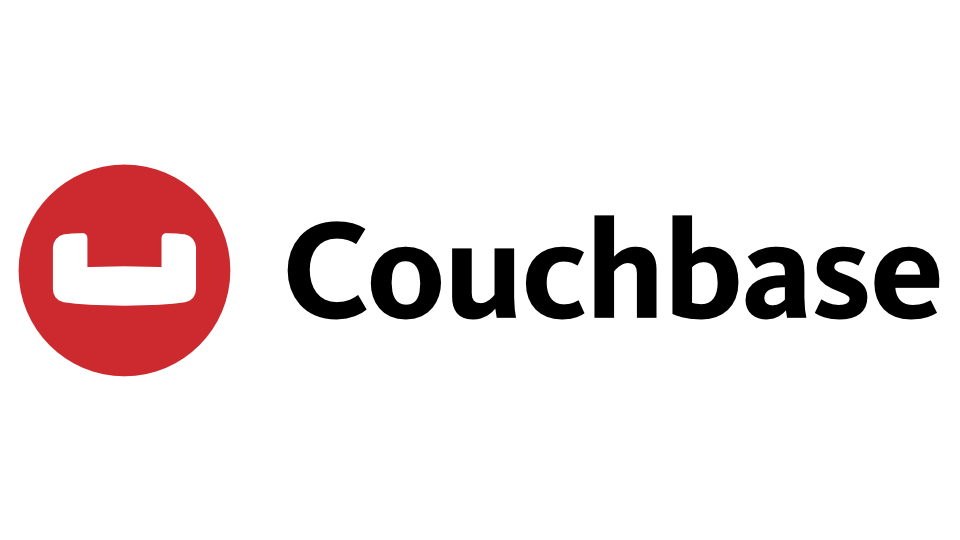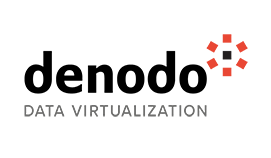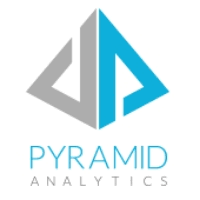 Silver
€

7,500

Per Month

1x speaking session (20 minutes)
Data from all session attendees (GDPR-compliant leads)
Recording of session to be made available to sponsor
Gold
€

9,000

Per Month
1x speaking session (20 minutes)
Data from all session attendees (GDPR-compliant leads)
Downloadable piece of content to be published in our monthly newsletter & leads to be shared
1x social media post prior to the event
Spotlight branding (50 words, web link & logo) in 1x email newsletter to the visitor database
Platinum
€

15,000

Per Month
1x speaking session (20 minutes)
Data from all session attendees (GDPR-compliant leads)
Panelist position + data from all session attendees (GDPR-compliant leads)
Recording of session to be made available to sponsor
Downloadable piece of content to be published in our monthly newsletter (pre or post-event) & leads to be shared (GDPR-compliant)
3x social media posts prior to the event
2x spotlight branding (50 words, web link & logo) in email newsletters to the visitor database
Diamond
€

20,000

Per Month
Feature article / written interview (1 month prior to the event) with sponsor. This will be posted in our monthly newsletter to the entire database (web link included)
1x speaking session (20 minutes) + data from all session attendees (GDPR-compliant)
1x panelist position + data from all session attendees (GDPR-compliant leads)
Recording of session to be made available to sponsor
Sessions to be promoted in our newsletter in the month after the event (leads to be shared with sponsor)
Banner advert on the event home page (web link included)
5x social media posts prior to the event
Recording of sessions to be posted on social media platforms (week after the event)
4x spotlight branding (50 words, web link & logo) in email newsletter to the visitor database
Logo attached to most social media posts about the event
Web banner with clickable link to be included in every visitor newsletter sent
Logo on the registration form
Web banner on the registration confirmation email (clickable link to be included)
Question on the registration form (would you like to meet with "Company Name"? – data to be shared with sponsor)