#Leads
Good mix of software and technology users and decision-makers
#Brand
Exciting location with the exhibition area as a centerpiece
#Be fast
Become a long-term partner of a fast-growing conference
The DATA festival is about celebrating YOU and everyone else who is putting #data, #analytics & #AI to useful purpose.
We want to bring people together who get business benefits from #data & #AI.
We want to take  #data, #AI & #advancedanalytics constantly forward!
Our focus is on #usecases and #datajourneys that bring value to your business – and nothing can stop us! We're presenting tons of exciting presentations and speakers from different industries!
Highlights:
2 days, mix of customer and software presentations as well as workshops, all aiming to provide further education
Discussion rounds (panels, women in AI, "fuck-up session" on failed projects, etc.)
Vendor Workshops
#Data science & machine learning
#Data engineering & architecture
#Data visualization & analytics
#Infrastructure & database
#Target Group
Head of Data & Analytics, Head of BI, Head of Data Lab, Chief Data Officer
Head of Digitalization
Data Scientist
Data Engineer
Data Architect
Business Analyst / Data Analyst
IT Architect
ML Engineer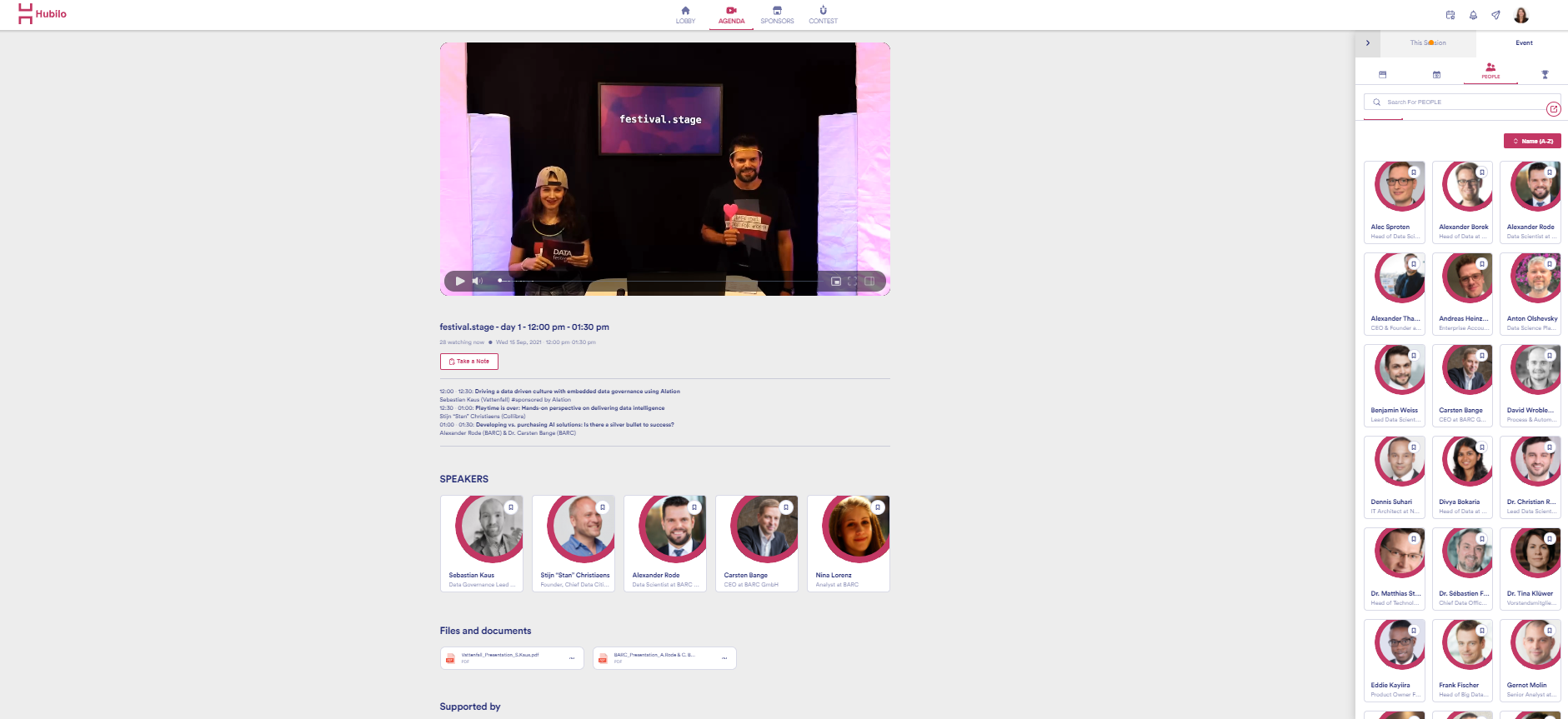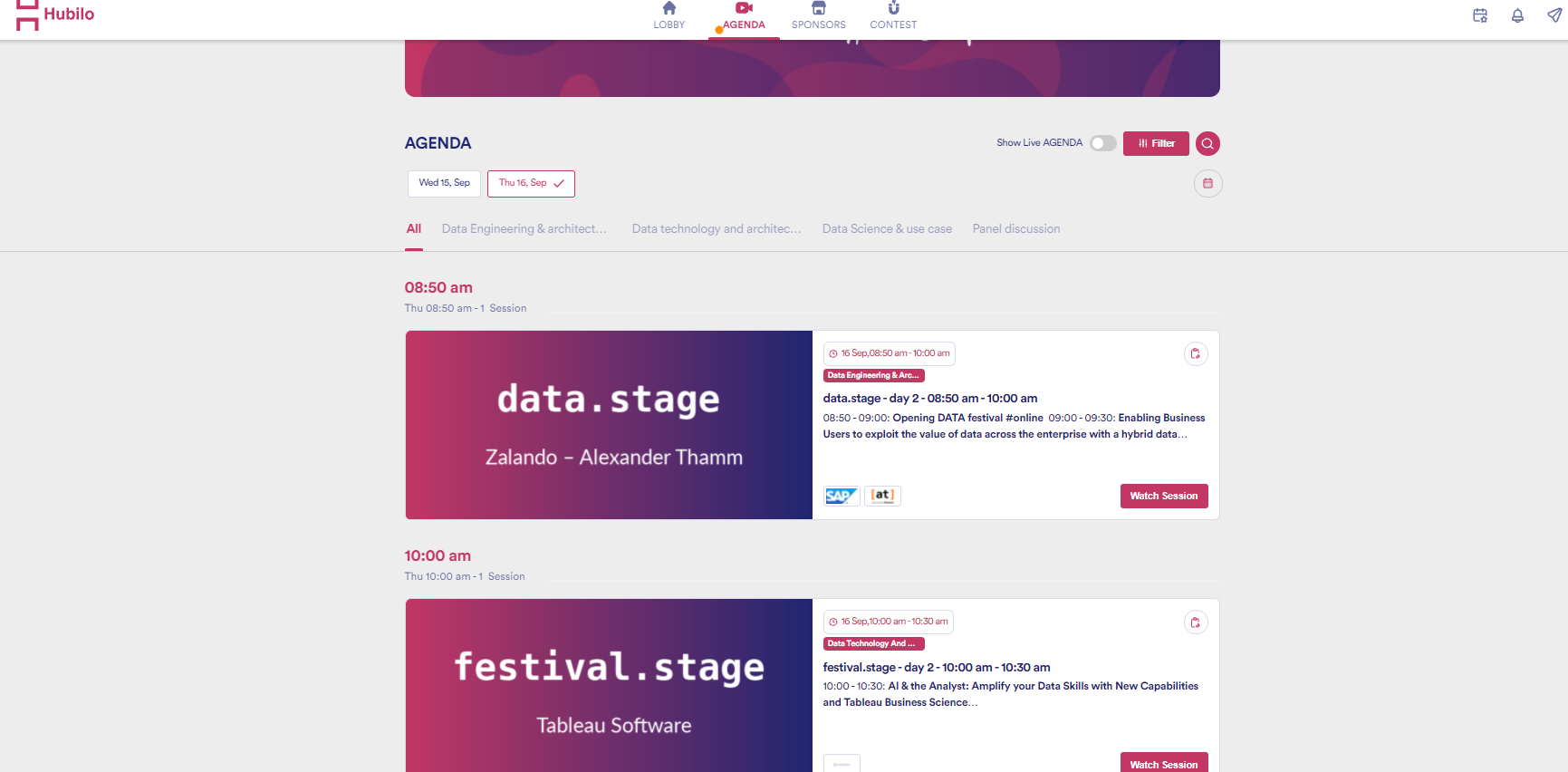 We're using a new event tool that offers improved networking, exchange and direct interaction, while not overlooking the event content.
With this platform, we can now bring you closer to your prospects and customers!
Live and recorded sessions as well as additional content will be made available during and after the event. Participants can chat, ask questions and take part in polls during the sessions.
Each sponsor will get their own landing page where they can present content, which is also featured in the sessions.
You will get your own landing page, where you can present your solution with different options, for example:
Provision of videos and products
Provision of content (e.g., brochures) for download
Answers to visitors' questions
Respond to contact requests from visitors
Calls to action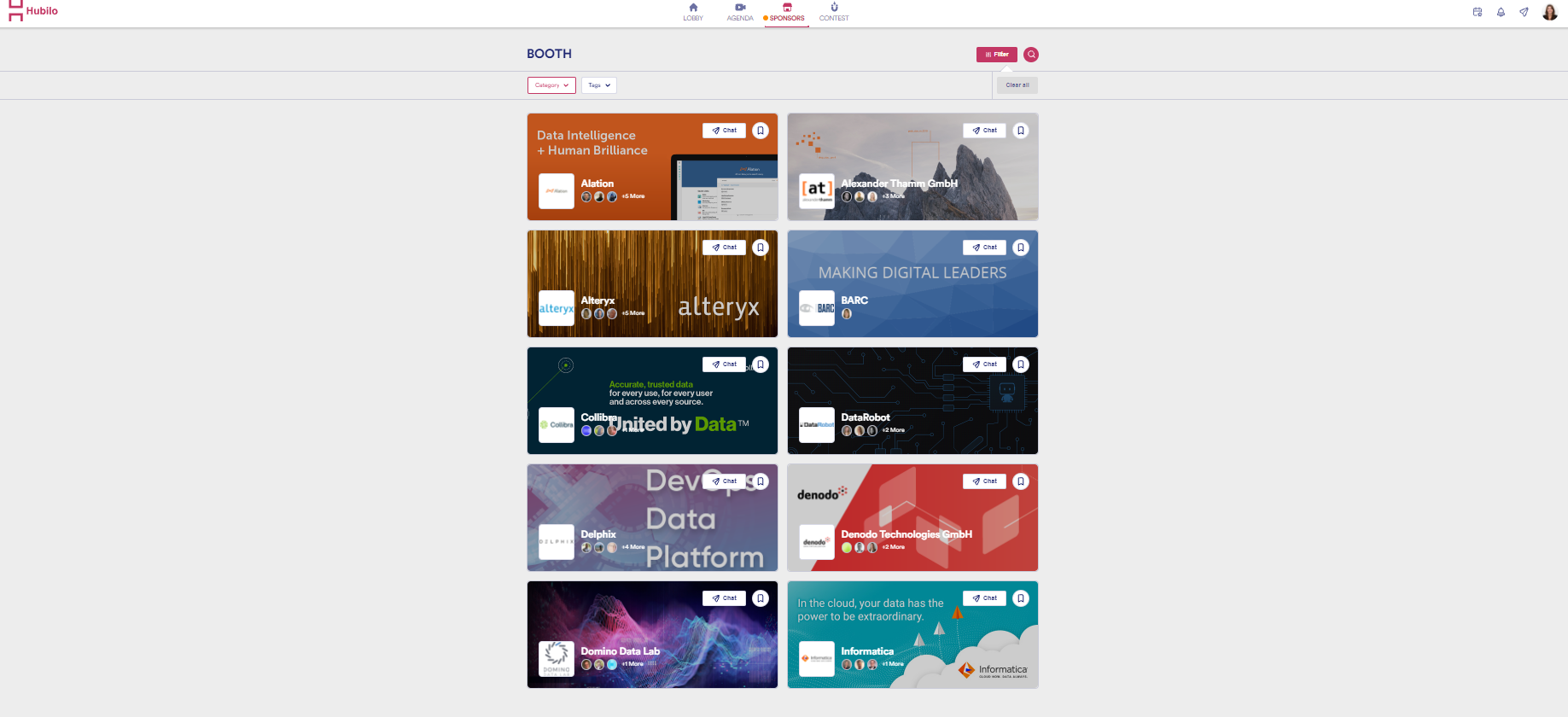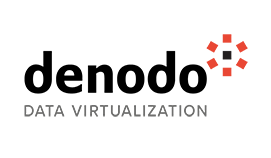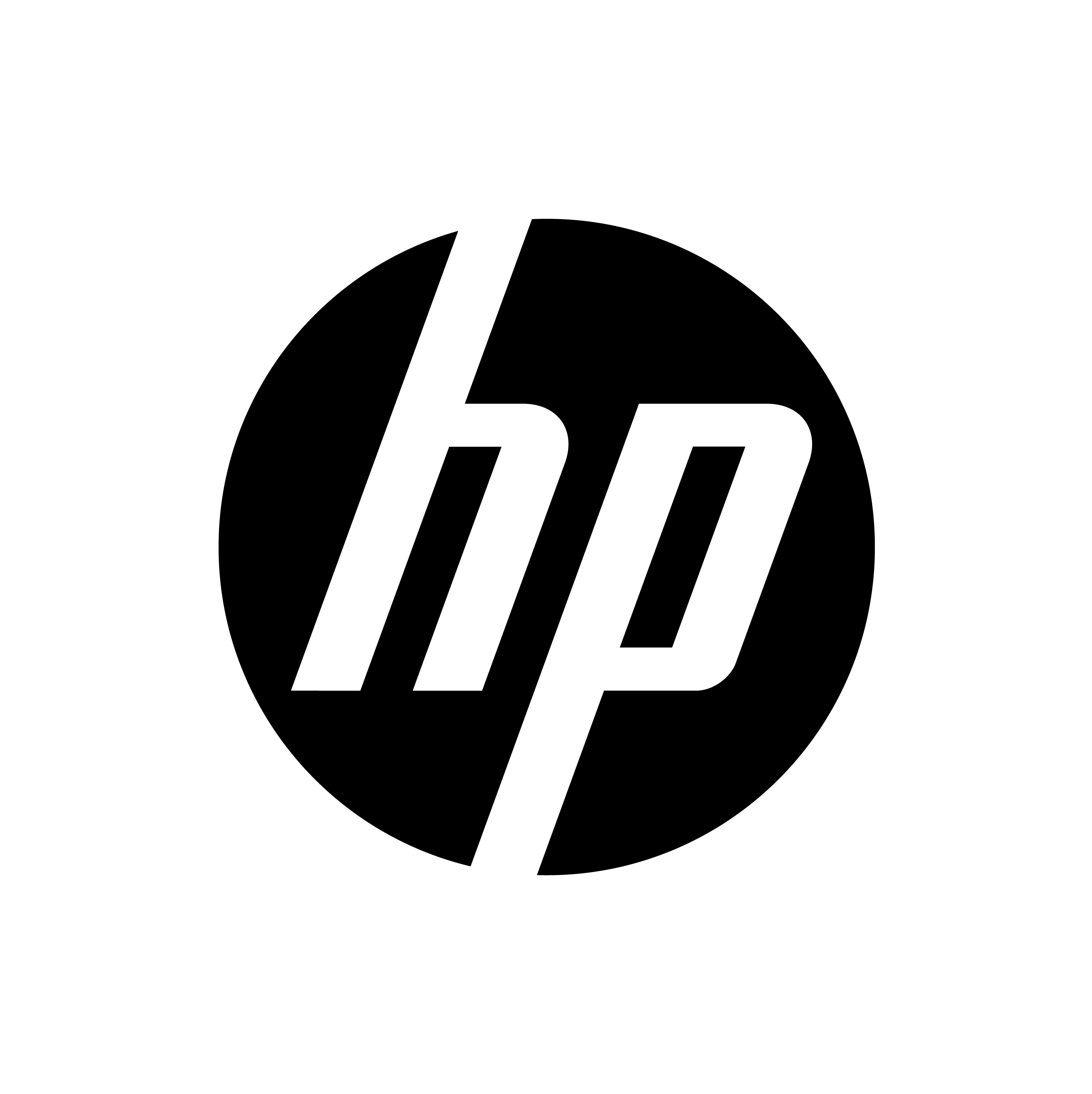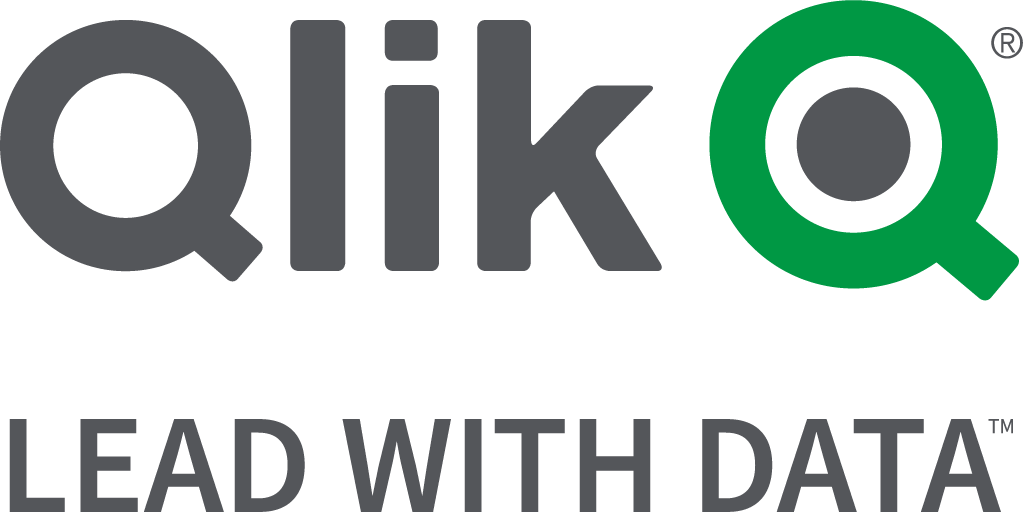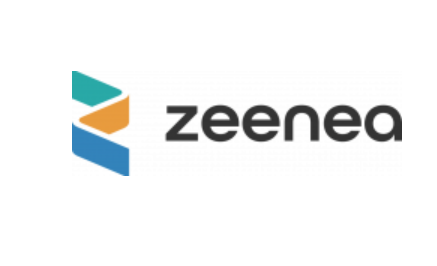 Main Act
30-minute customer presentation (incl. 5 minutes for Q&A)*
Online booth with chat function, videos, download section and much more. Content will be available on-demand until the next DATA festival
Visibility in marketing campaigns and on our website depending on sponsorship level
Leads: receive a list of the participants at your presentation + the prospects you met at your virtual booth
Contact all participants (no restrictions) via the new chat tool
€11,900
*Presentation must be given by your customer. In cases where no customer presentation can be provided, an additional fee of €3,900 will be due to switch to a vendor presentation
Headliner
30-minute customer presentation (incl. 5 minutes for Q&A)*
Hands-on workshop with up to 12 participants in an interactive online environment for 60 minutes (4 slots available)
Banner in reception and event feed area for one day (redirection to your booth or URL)
Lounge table area for small groups to show your software, talk in small groups etc.
Online booth with chat function, videos, download section and much more. Content will be available on-demand until the next DATA festival
Visibility in marketing campaigns and on our website depending on sponsorship level
Leads: receive a list of the participants at your presentation + the prospects you met at your virtual booth
Contact all participants (no restrictions) via the new chat tool
€14,900
*Presentation must be given by your customer. In cases where no customer presentation can be provided, an additional fee of €3,900 will be due to switch to a vendor presentation